Advertise with us
Our primary audience is C-level and Managing-level personnel such as CEOs, CMOs, CTOs, CFOs, CIOs, VPs, and Directors. This makes us a perfect partner for B2B advertising campaigns. You can relish the benefits of our wide network and reach to your potential customers by placing advertisements of your products, services, and/or solutions on our magazine pages and on our website.
To reach your future clients contact us: info@tycoonsuccess.com
Magazines Placements
Place your ads where we publish our most exclusive content. Our magazines have been a reliable source of information to our thousands of subscribers and you can reach these avid readers by placing your ads in our monthly issues or quarterly special issues.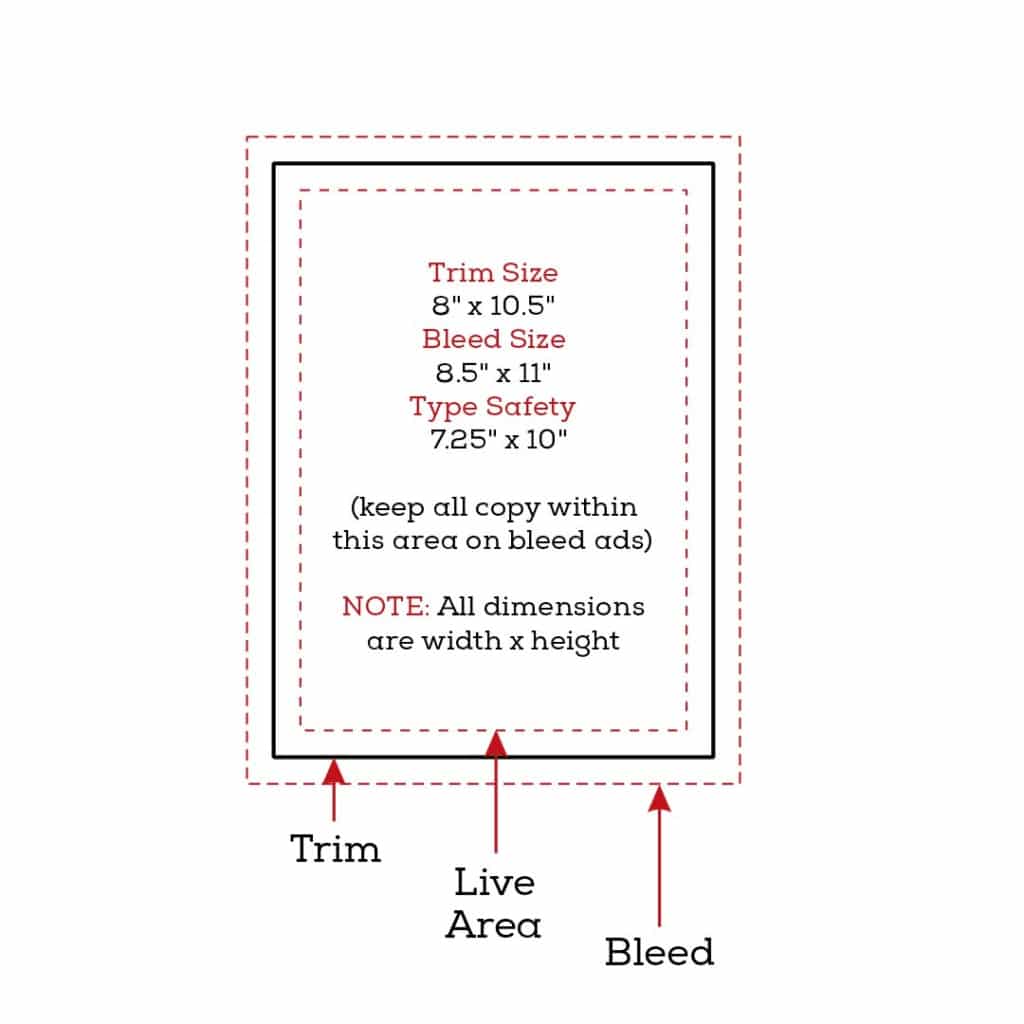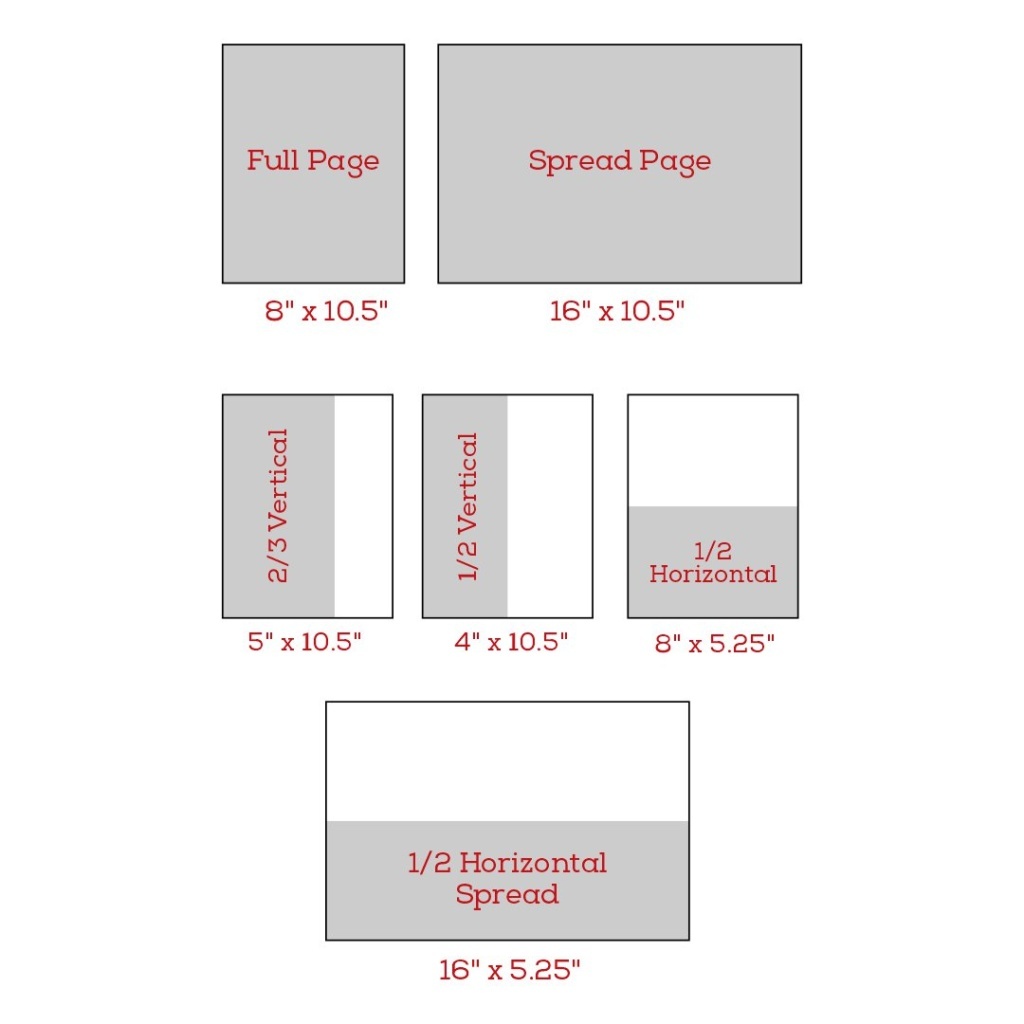 Leverage one of the largest B2B networks to market your solutions and services.
For years, we have built connections with global enterprises and we deliver them the most trusted business content and industry insights. We have flexible advertising options to cater to your unique requirements.