Overview
When Facebook was introduced to the world, its creator Mark Zuckerberg had a motto, "Move fast and break things". It was quickly changed to a rather toned-down version once he started to get a practical understanding of how things operate. 
Every company and the budding business now wants to employ this quote, and Cloud-native data companies are no exception. Standard approaches signify that moving too swiftly could be a problem, but is it? Is there a possibility that data be transferred simultaneously and quickly maintain the balance when cloud migration activities occur and not disturb the existing cloud-native architecture? Let us dive deeper into getting a clear picture of this.
Enigma of the Cloud Native 
Cloud-Native Computing Foundation has laid out some facts regarding cloud-native. They have defined it as running applications in a modern environment that is easily scalable using containers, declarative APIs, and microservices. Cloud-Native Development also poses problems in infrastructure portability which is resolved by containers since they isolate applications. Microservices, on the other hand, communicate with the containers through declarative APIs. This standard delivery model makes it very easy for applications to scale up and down based on the need.
The infrastructure stack is present at the very bottom, and they also consist of databases and block storage sections. Microservices communicate with each other using network messaging and service discovery, which acts as a glue to keep things synchronized and operational. When this cloud-native architecture is deployed, it helps them communicate effectively and enables them to find each other. All of this will form a stable infrastructure which is needed when companies are moving swiftly nowadays. 
Embracing the power of cloud-native data
Is there a possibility that we would harness the full extent of what cloud-native data has to offer without a potential imbalance? Yes, and the answer lies in distributed data and NoSQL, and these approaches have been in place for almost a decade. Social media giants like Google and Facebook developed new technologies over the years through the same approach since the traditional relational database applications proved inadequate for their needs. 
Companies are now toiling for new measures to work with data in large quantities, and tapping into this decade-old technology is not exactly a bad idea. The NoSQL database has experienced tremendous growth since organizations want to have operational and transactional databases up and running that will cope with the vast number of users. Adopting this process has been a work in progress over several years, but today that approach is strengthened thanks to the advent of Artificial Intelligence. This kind of automation is the need of the hour since implementation projects are becoming complex every day. Machines would be able to ease our burdens by a generous proportion.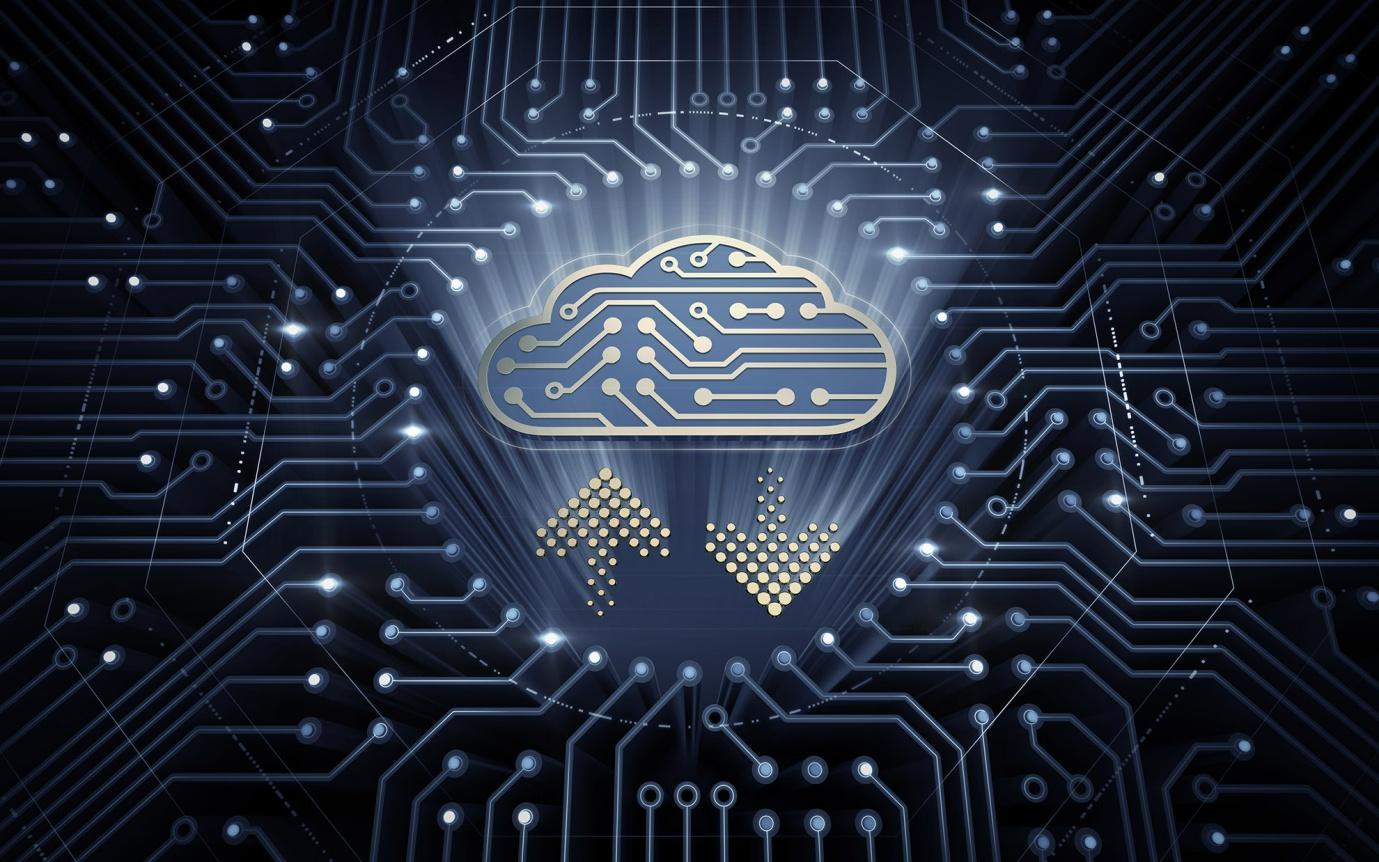 Progress toward Cloud-Native Data
There are ground-breaking innovations and progress in cloud-native development and cloud-native data, but the question is, have we reached that pinnacle yet? The answer would not be harmful, but it is not necessarily positive. As we mentioned above, there is a lot of work required and new technologies and methodologies need to be put in place instead of the decade-old technology that is being relied upon. Although AI has assisted in numerous ways to smoothen the process, it is only used in the form of a safety net. 
Instead of this, we need to have a process in place that would automate the implementation procedures as per the companies' needs and wants. Having one person carry out all the configurations in the cloud-native architecture would undoubtedly prove difficult. 
Organizations these days rely on of other tools like Kubernetes for automating their processes in terms of application management. A similar kind of approach is needed when it comes to cloud-native data. When it comes to popular databases like Apache Cassandra, Kubernetes can prove valuable addition since it will automate the application management process cutting down a significant amount of time while doing them manually. There is a possibility that a perfect amalgamation of cloud-native data with Apache Cassandra is the need of the hour since the latter was built in a relatively advanced way. 
There would be setbacks when designing infrastructure. Therefore, self-healing is an advantage that is common in both cloud-native and Kubernetes. If any issue is detected in one node during operation, Kubernetes will mitigate it effortlessly. It detects the state it was supposed to be in and will add another node to fix the damaged one. Self-healing is a largely ignored stage but is essential when it comes to building a stable infrastructure. 
Should you make your move to cloud-native data
Cloud-Native Data development and its underlying architecture are being worked upon, and fresh developments in stabilizing the system are underway. Cloud-native data will be a significant part of the implementation phases and will prove to be a deal-breaker when tapping into next-generation technologies. 
We see a definitive shift from a world driven by massive troves of data to automation since the cloud is effortlessly ubiquitous. But the end goal would depend upon how the data and the IT management tasks can be handled in the background. It is true that automation will help organizations make faster decisions on some of the predictable scenarios, but will it be stable enough to handle unpredictability? This will depend on whether the Cloud Native Infrastructure that is in place has been designed that way or it has not. Having fast-moving cloud-native data with the proper infrastructure to support it is the standard baseline that every organization must vouch for.
Conclusion
Cloud-Native Data is futuristic, and organizations are huddling toward it constantly. But companies must have a stable base which is the infrastructure and the architecture. Therefore, it is essential to know that you should move swiftly and stay careful when it comes to cloud-native data.