The 10 Most Admired Real Estate Experts to Follow in 2022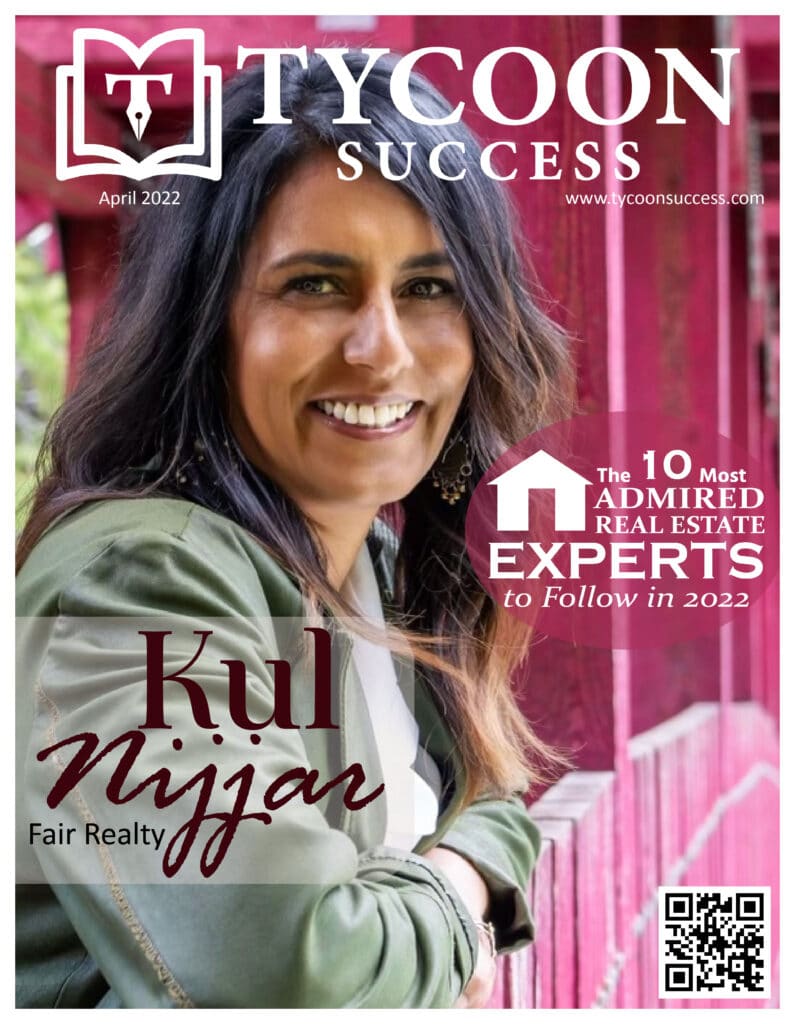 It is a great feeling to help people move forward in their lives, which is the best part of being in the real estate industry. Buying or selling a home can be emotional, but often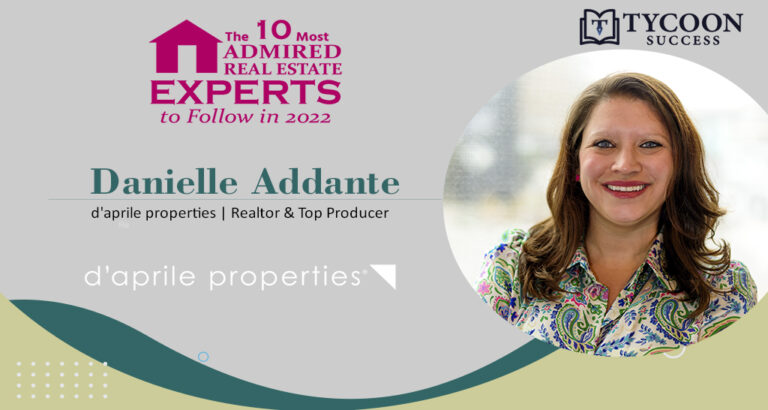 Andrew Carnegie once said, "The wise young man or wage earner of today invests his money in real estate." Meet Danielle Addante, Realtor at d'aprile properties, who is known as a well-respected, and innovative real-estate service provider throughout the Arlington Heights and Mount Prospect areas.
Read More »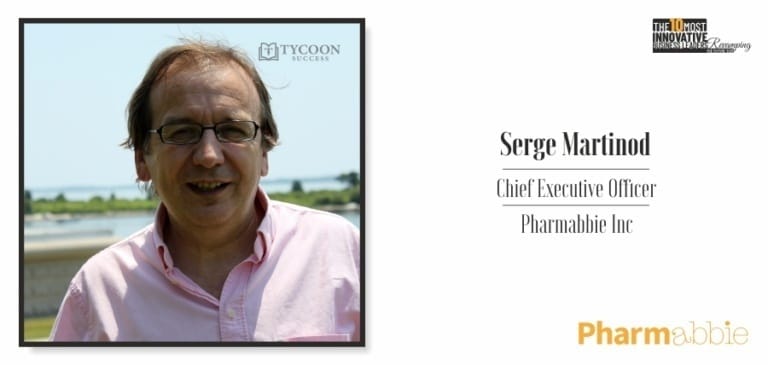 While there are many inspiring success stories of business leaders and trailblazers, this article narrates the success story of Serge Martinod, who established Pharmabbie Inc. A unique initiative that develops pharmaceuticals for dogs and other pets, prioritizing the quality of life for pets through efficacious
Read More »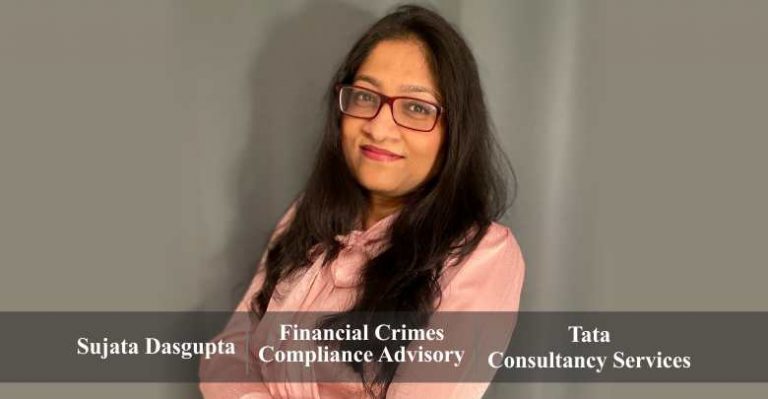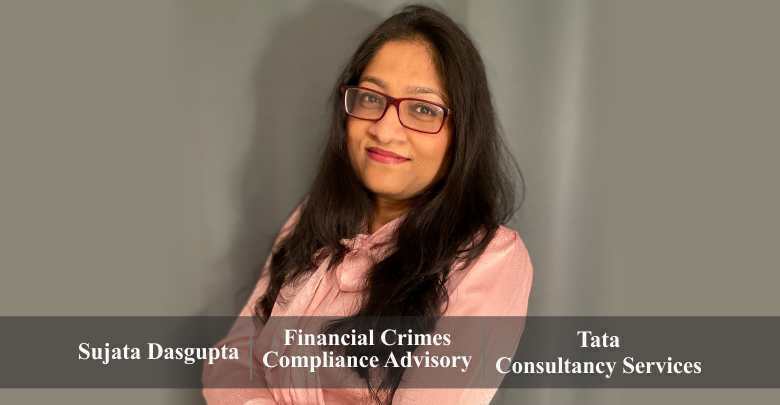 Amidst COVID-19 pandemic, many sectors in various industries have had faced difficult time. Be it healthcare, fintech or IT, the damages done to businesses ranges from lowest to the highest. Yet, in such striving/difficult times, some leaders have beautifully portrayed their exceptional skills on sustaining
Read More »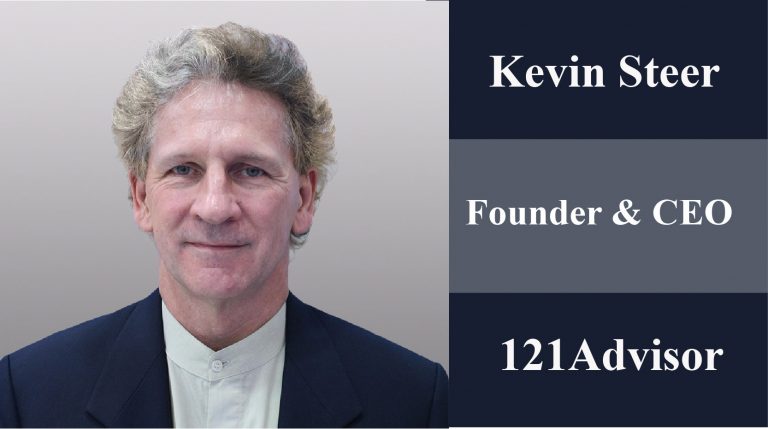 In an interview with Tycoon Success, Kevin Steer—the Chief Executive Officer and Founder of 121Advisor, emphasizes over the exceptional journey put forth by the company of achieving many milestones in its pathway. Its flagship product which is also to be the all-encompassing solution provider known
Read More »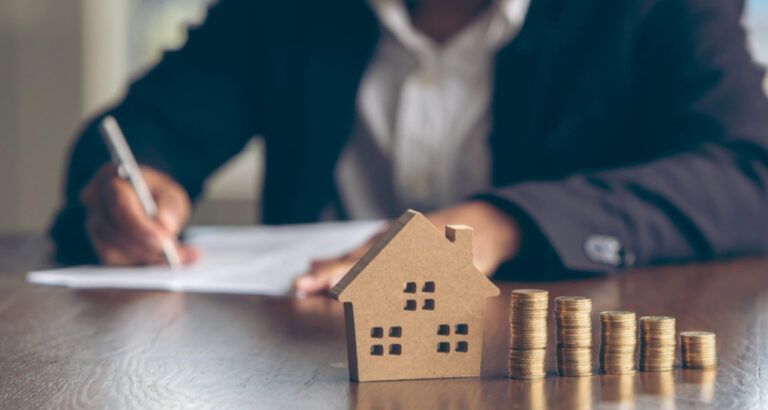 The builders reputation is perhaps the essential factor that every homebuyer considers before finding their ideal house! When promises aren't met, a buyer's hopes of purchasing a home are dashed. As a result of the builder's failure to provide promised amenities on time or at all, you must maintain your company's image by attending to
Read More »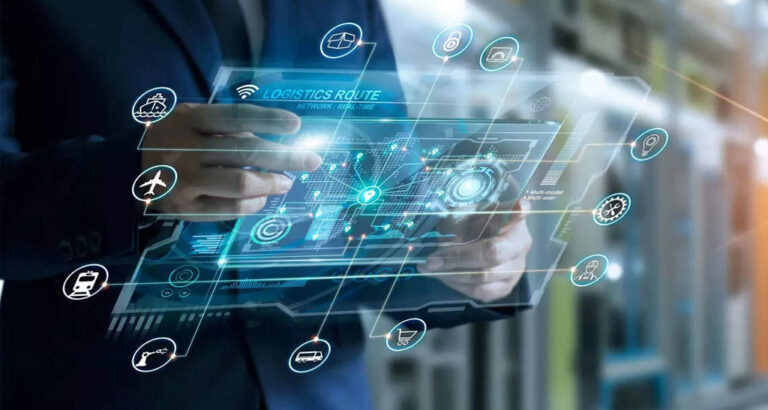 It's a safe bet regarding financial terms in 2022 and beyond. The globe and most of the major asset classes have been transformed by blockchain technology. The list continues on and on, from equities to problematic cryptocurrencies to NFTs. For example, in many countries, it has already become a part of the real estate market.
Read More »
You've probably seen or heard about them because they've been buzzing about. Drones have taken over the construction industry, whether they're used to capture stunning overhead footage or fly around town. Drones have shown in a new era of futuristic building, catapulting the real estate sector into the next phase of its upheaval. Today, we
Read More »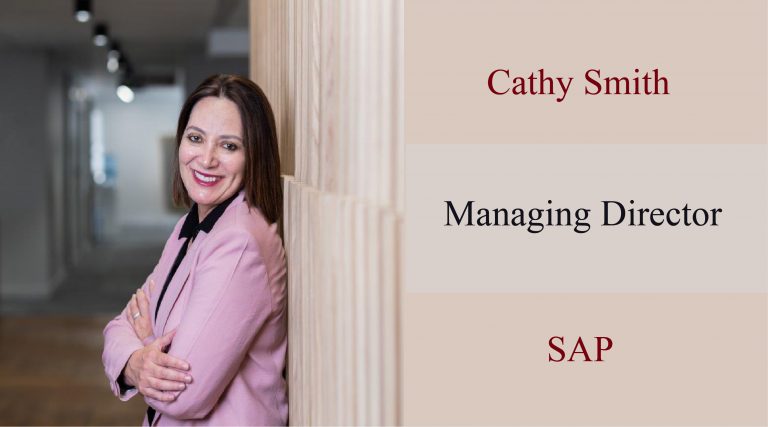 As the Experience Company powered by the Intelligent Enterprise, SAP is the market leader in enterprise application software, helping companies of all sizes and in all industries run at their best: 77% of the world's transaction revenue touches an SAP® system. Our machine learning, Internet of Things (IoT), and advanced analytics technologies help turn customers'
Read More »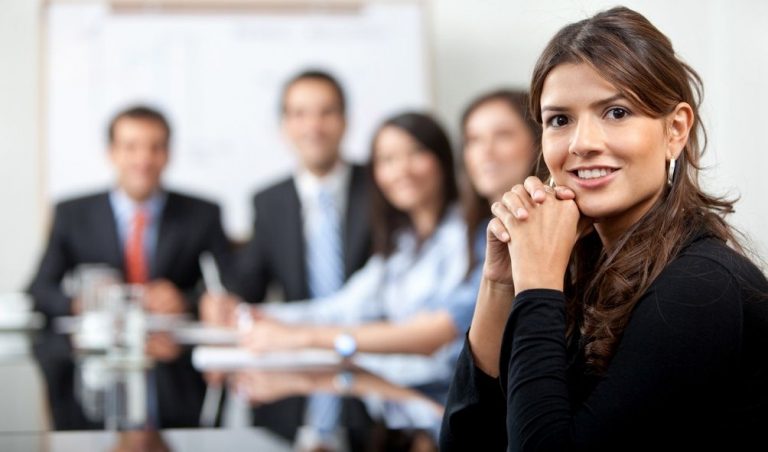 Women have been breaking the glass ceiling in all walks of life, especially the business world. According to research, now women are in charge of four out of 10 businesses in the U.S., and the number of businesses owned by women's own has gone up by 114 percent in reference to the data acquired twenty years
Read More »